HEALTH & WELLNESS TOURS
Rejuvenate & re-energize in unforgettable settings, through our travel packages.
We offer a variety of services to help our clients achieve healthier bodies and minds.
Welcome to your all-inclusive Health & Wellness Retreats,
exclusively created by Maxima Travel, where we combine sightseeing,
immersive local cultural experiences with spa, rejuvenation and beauty services.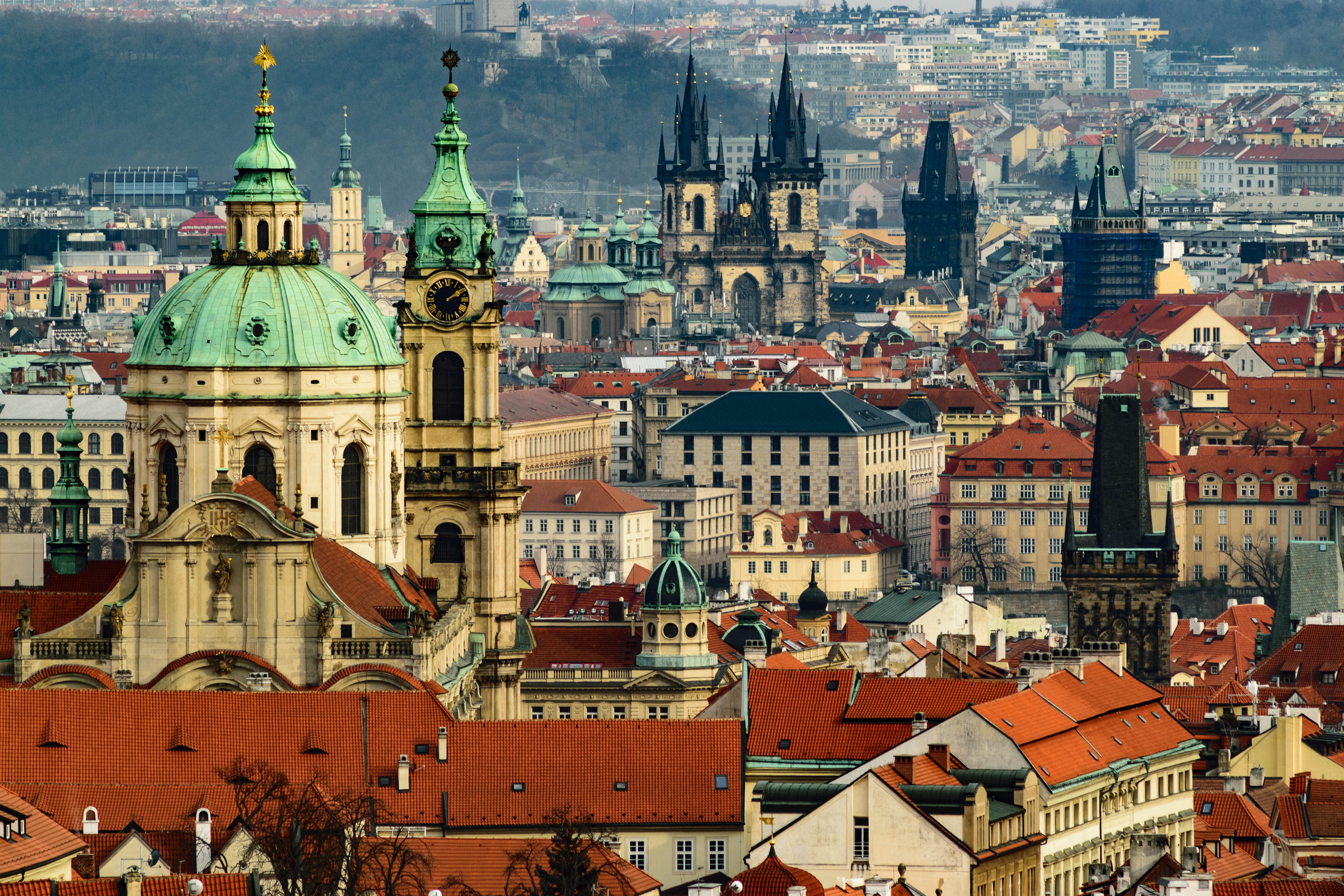 Czech Republic
Stay tuned. New dates coming soon.
Karlovy Vary
Visit magical Central Europe: picturesque Prague and beautiful Vienna, castles, and the famous Karlovy Vary - called "Spa City", where hot mineral springs have been known to restore health since ancient times.
View Package Details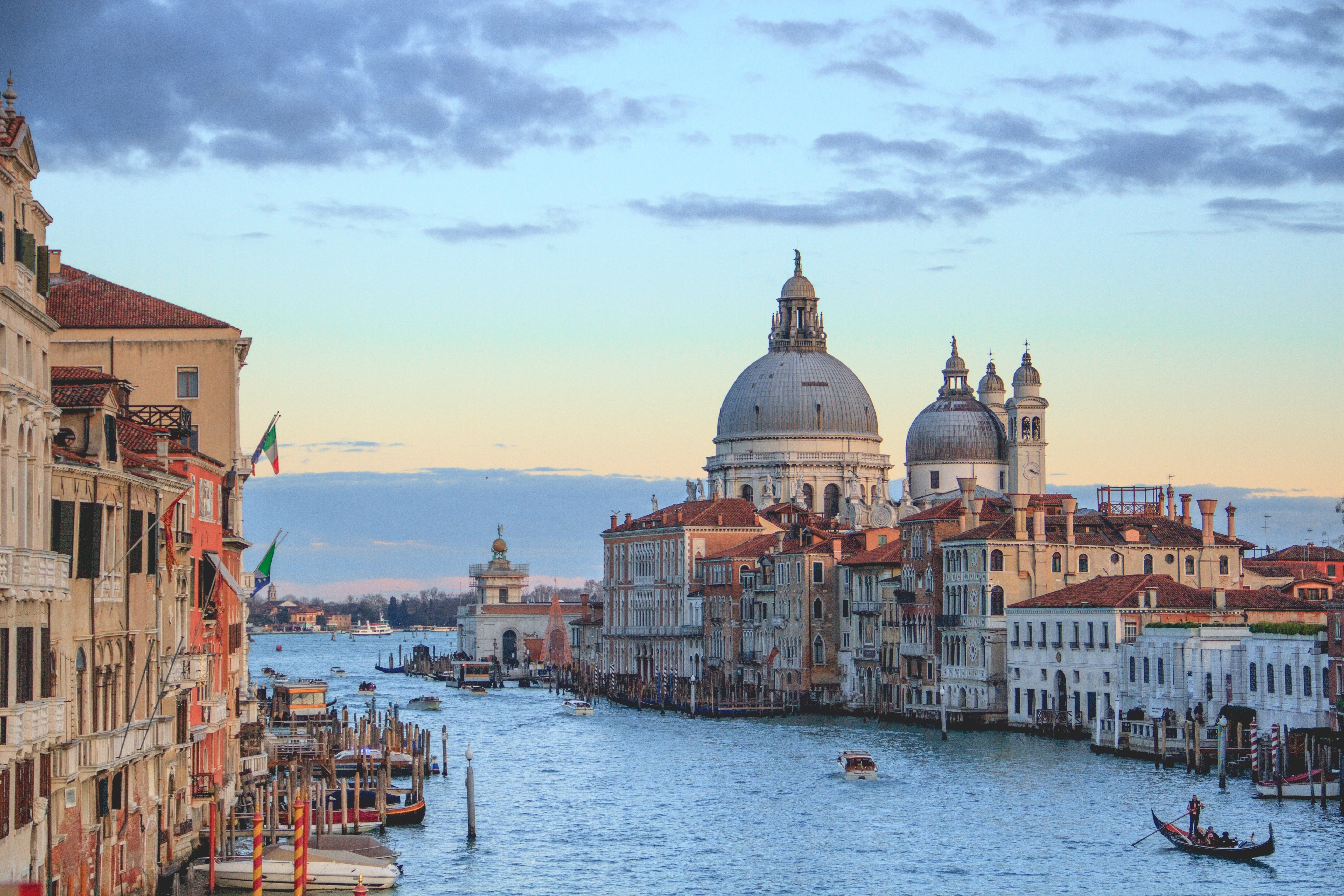 Italy
Stay tuned. New dates coming soon.
Abano Terme
Visit Venice, Verona, Sirmione, the Tuscany region, experience Italian culture and food at their very best, and enjoy wellness treatments at the Abano Terme Medical Spa.
View Package Details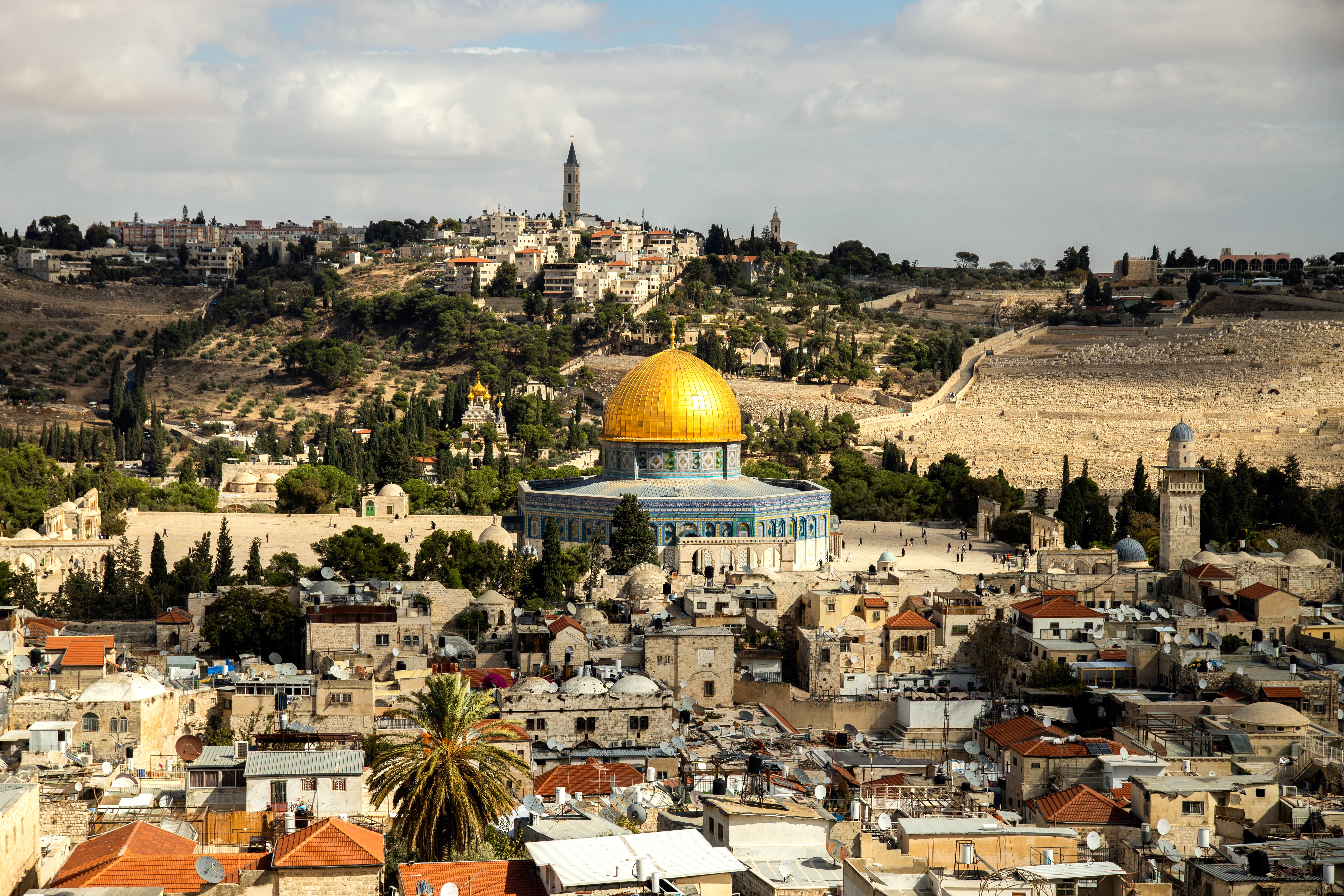 Israel
Stay tuned. New dates coming soon.
Dead Sea
Visit famous Biblical sites, experience the culture and uniqueness of the Holy Land, enjoy the renowned Dead Sea wellness treatments.
View Package Details
---
ss